The Science Of You
Look into what's actually going on inside that brain of yours — and everyone else's too.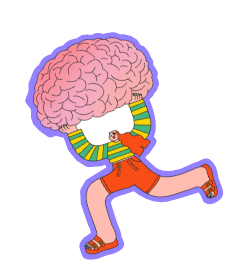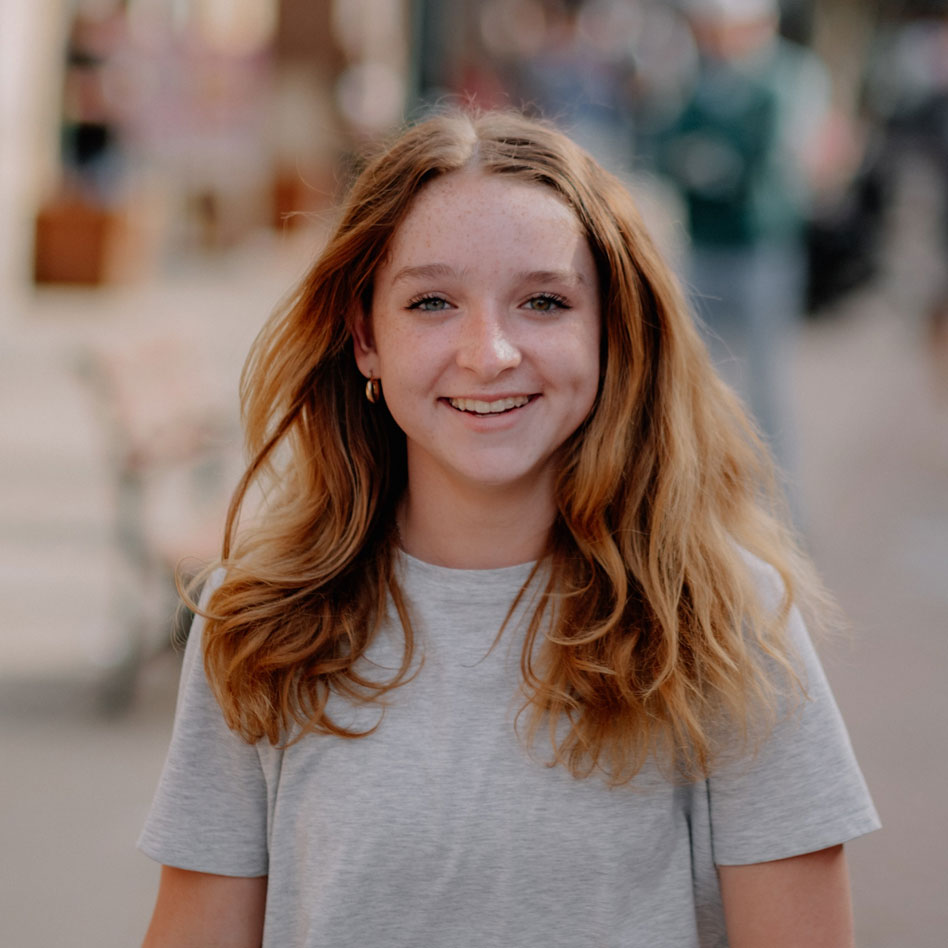 Music on
my Mind
Listening or performing, your mind is literally lighting up from the benefits of music.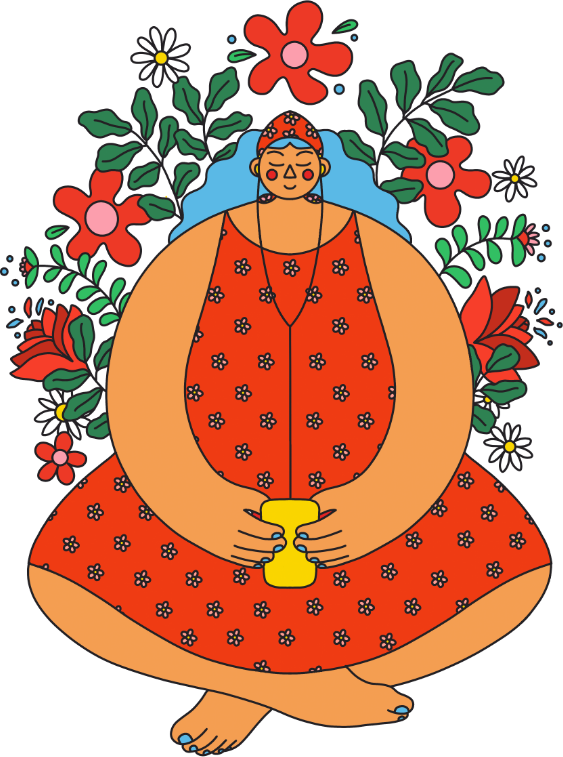 Therapeutic Power
Let's talk music therapy: self-care strategies that actually work, and crafting your own perfect playlist.
Real Stories
Meet a few of our friends who know the struggle and listen to the powerful ways music helps them cope.
You Can Sit With Us
Link up in our community hub. Take the aux, share your story, and chill with some familiar faces, too.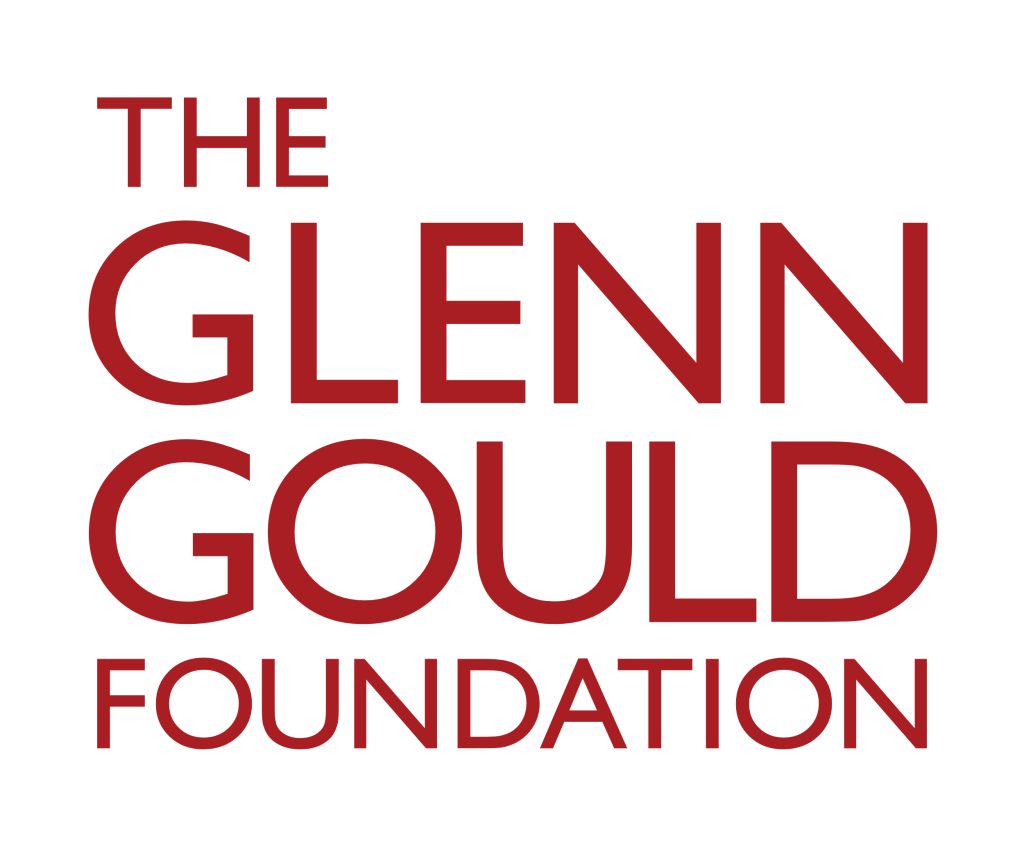 Subscribe to our newsletter to stay in the loop.