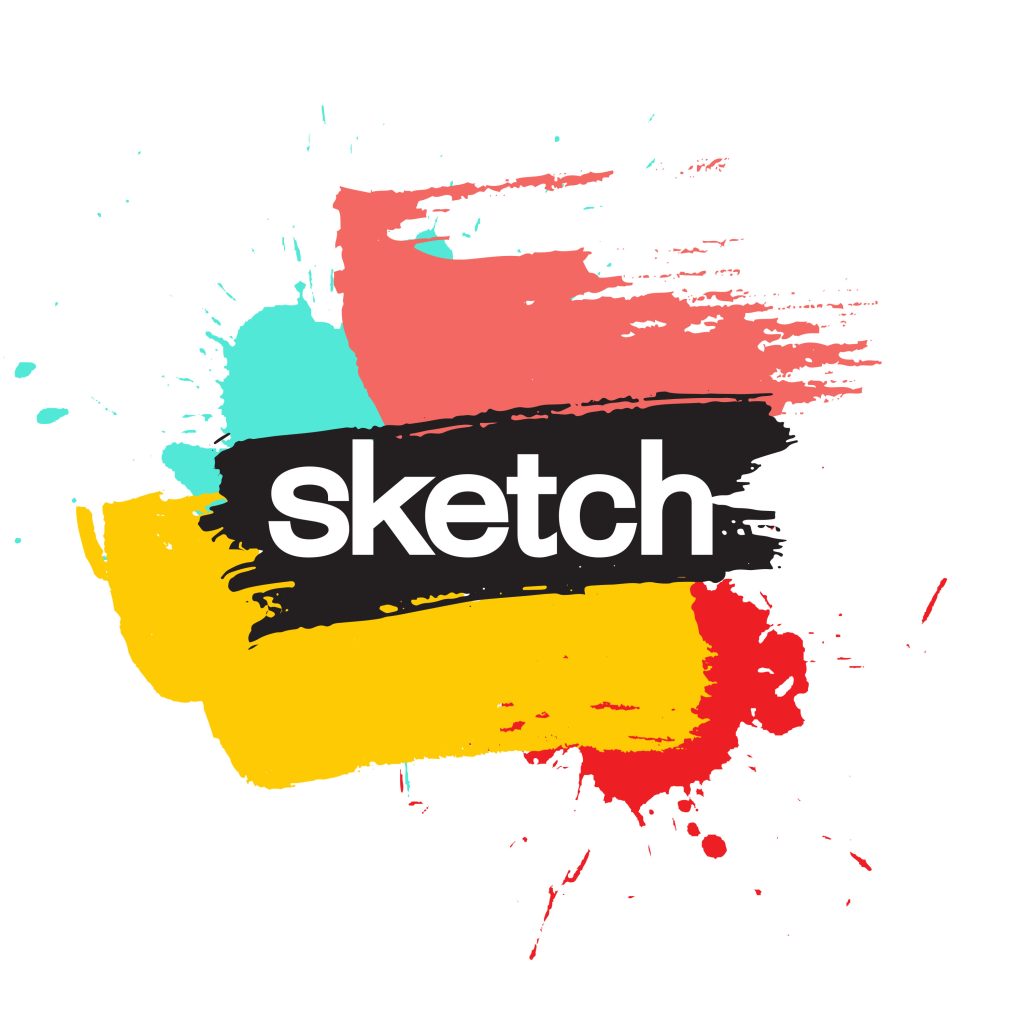 Special Thanks to Sketch!
Sketch Working Arts is a community arts organization that engages Queer, Trans, Black, Indigenous and other racialized young people navigating poverty, living houseless, or on the margins to: experience the transformative power of the arts; build leadership and economic self-sufficiency; and cultivate environmental and social change through the arts. SKETCH fills a gap in the social service sector by offering creative programs that merge the arts with wraparound support so participants can explore their creativity, meet their basic needs, and build transferable skills.
Subscribe to our newsletter to stay in the loop.